Welcome
Join Bob each week as he "Moves on Out" to feature another Military Collectors destination. The only TV program in the United States that features military collectors who restore and collect vintage war era items as well as showcasing the history and passion behind the collectors of vintage Military aircraft, vehicles, uniforms, badges, and firearms.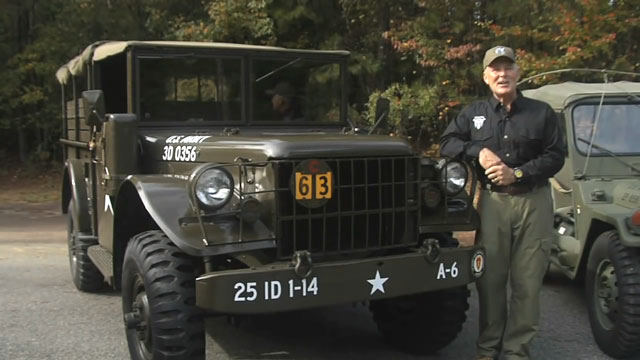 ---
Our latest episode
The Price of Freedom Museum

On this show, Bob visits "The Price of Freedom Museum" in China Grove, NC (North of Charlotte on I-85). This is a vast and unique collection of World War II and military memorabilia that got it's start in a service station. You don't want to miss this story and a peek at what the collection holds.
---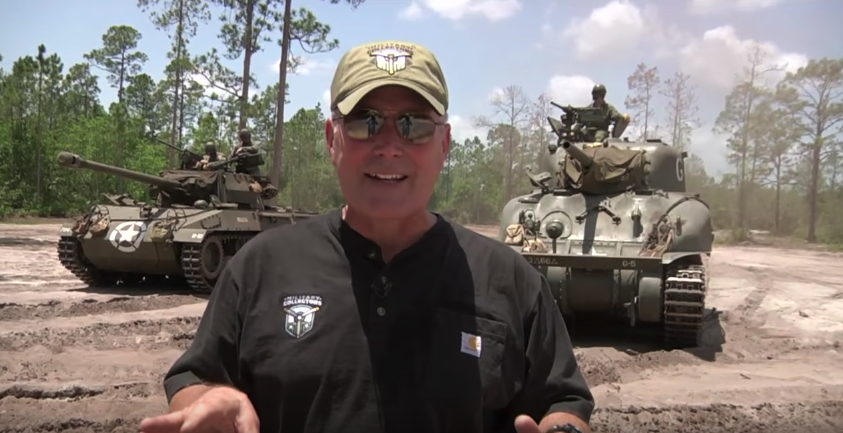 About the Host
Bob Redfern is your host into the world of military collectors and their collections.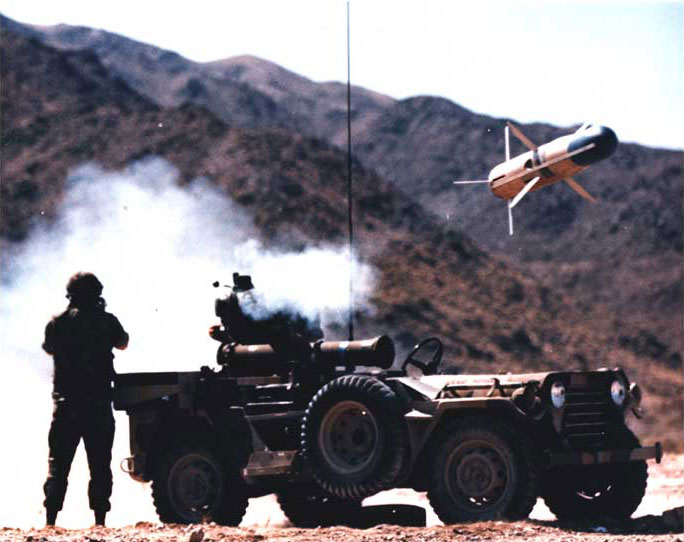 Military Vehicles
Learn more about some of the military vehicles featured on our show.